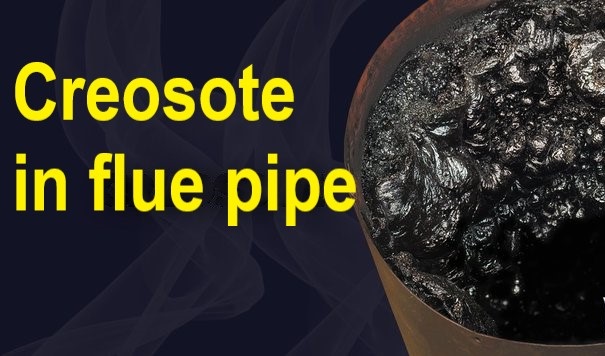 If you are experiencing build up of tar and creosote inside your chimney, it is important to remember that it is not just "one of those things", it is caused by something that really does need looking into. In this article we hope to help to explore some of the reasons it might be happening and what to do about it.
Is your stove too big for your room?
You might think that having a big stove is a good idea for making your home super warm and cosy, however, it can cause more problems than benefits. A large stove that is too big for the room will make it very difficult to achieve a comfortable room temperature. The only way to reduce the heat is to load in less fuel which would reduce the internal temperature of the stove, this can slow down the release of flue gases which will encourage more condensation to form. Whenever moisture forms inside the flue you will get a build up of tar and creosote. By installing a stove that is the correct size for your room, you can burn fuel efficiently, save fuel costs and reduce build up.
Do you have your air controls turned down?
When you slumber your stove, you effectively force it to burn at much lower temperature, some people like to do this overnight called slumber burning. When you do this repeatedly you are left with the formation of a sooty build up, due to the increased condensation (as a result of the lower temperature). When condensation and flue deposits combine, they form an acidic substance that presents a real danger both for your flue liner, but also because of the increased levels of Carbon Monoxide gas present.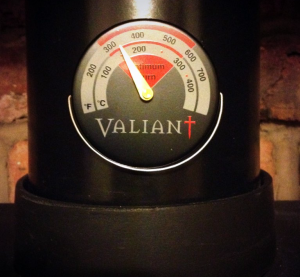 Are you burning fuel that contains too much moisture?
As you may have derived from this article, maintaining a high temperature is the best defence against creosote and tar forming. If the wood that you are burning contains too much moisture, too much energy is used essentially boiling off the water in the wood, this means that the burning temperature is lowered. If wood is wet the quality of combustion decreases, this increases the smoke output and makes the production of creosote and tar much more likely.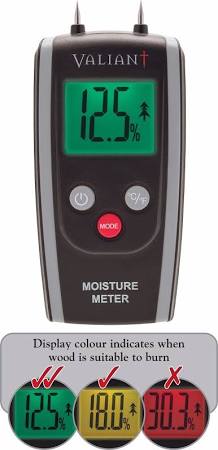 If you are wondering why it is so important to avoid the formation of tar and creosote, it is all about safety, it presents a major fire risk as it is highly flammable, and it also increases the chances of Carbon Monoxide entering your home.
Stay safe, follow the points above, and please ensure that you regularly have your chimney / flue swept professionally.
ProSweep Professional Chimney Sweep is approved by Devon Trading Standards Buy With Confidence offering a professional and personal chimney sweep & stove flue service in Newton Abbot, Torquay, Dawlish, Teignmouth, Bovey Tracey, Chagford and surrounding towns and villages.Including The Teign Valley .
Book ProSweep on 01626 832051 or 01803 464649