ProSweep offer high quality brush and vacuum Chimney Sweep service in Teignmouth and surrounding villages, we are based in Bovey Tracey and are able to provide a full range of Teignmouth Chimney Sweep services.
Domestic chimneys and stove flues are swept with care; we use the best chimney sweep equipment to give you a great service with a vacuum cleaner with two motors and three sets of filters to eliminate all soot from entering the room.
Our modern methods and professional approach mean, cleaner safer chimneys and flues and no mess in your Teignmouth home.
We invite you to have a look round our website to see details all of our Teignmouth Chimney Sweep services.
With no products to sell and no vested interest in your chimney maintenance decisions, we only sweep and advise using the latest CCTV and sweeping technology.But if more than advice is need we are happy to recomend other trusted & reliable people where you can scource what is needed. We ensure you have a reliable, efficient and enjoyable heat source – be it a lined or unlined multi-fuel stove, Open fire, wood-burner, boiler, Rayburn or AGA .
Please browse to our services page to view what we can do for you and what you can expect to pay. ProSweep are the only Chimney Sweep in the area to display our prices, the price you see is the price you pay.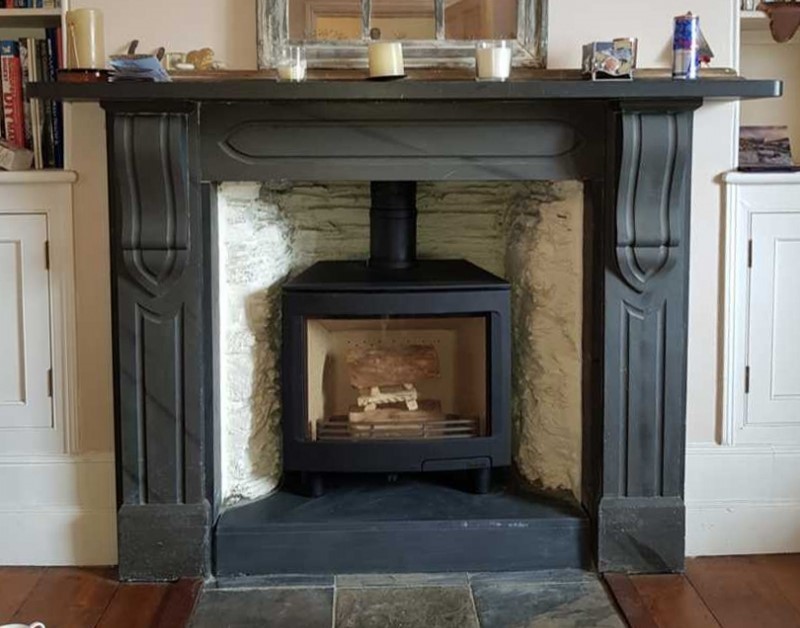 If you are still unsure about booking your Chimney Sweep with us the reviews below have been independently collected by Devon Trading Standards Buy With Confidence
Thorough, conscientious and careful service. He is a clean worker and gives helpful advice. Has tried various types of equipment to deal with difficult access to flue on one of our fires. (Reviewed February 2019)
Very professional and informative. A very clean experience. (Reviewed December 2018)
Excellent service, and given fantastic advice. 100% will be using again. (Reviewed September 2018)
Prompt, polite, efficient and reasonably priced (Reviewed July 2018)
We look forward to meeting you and having the opportunity to clean your chimney. Please feel happy to contact us if you have any questions
Call us now on 01626 832051 or book your Teignmouth Chimney Sweep.