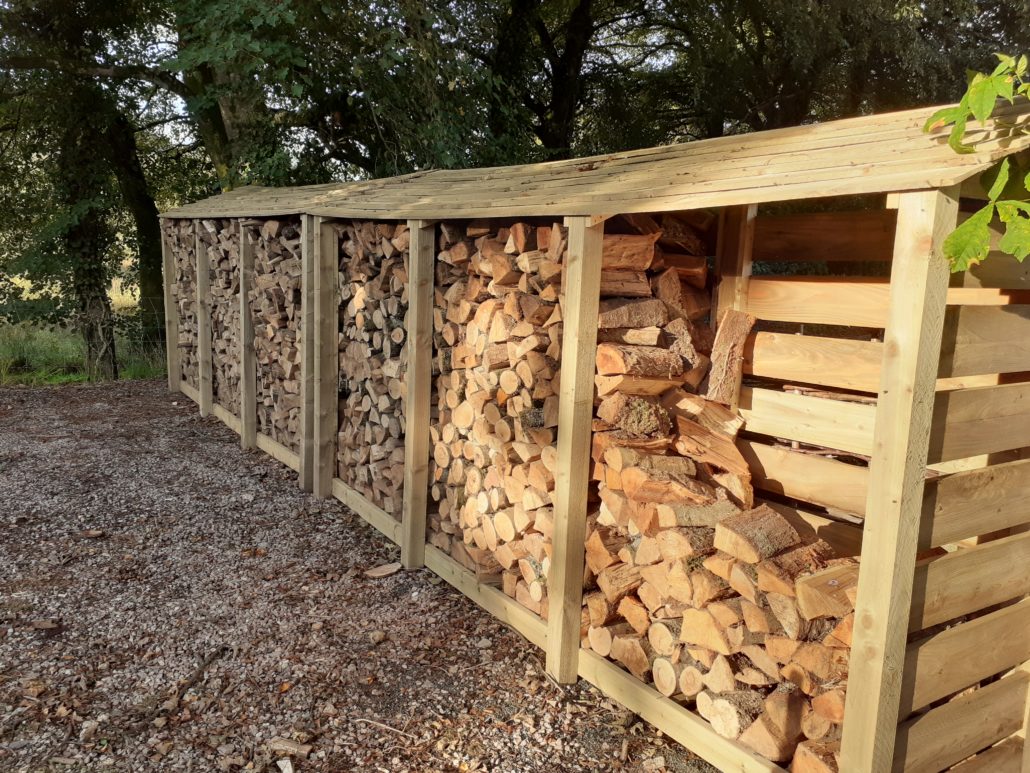 The sale of the most poluting types of fuel are being banned:The Expectations V The Reality
Sales of two of the most polluting fuels, wet wood and house coal, will be phased out from 2021 to 2023: This will apply in England only
Sales of all bagged traditional house coal (through retailers, supermarkets and DIY stores) will be phased out by February 2021 Smokeless fuel will still be available
Loose coal sold direct to customers via approved coal merchants will end by February 2023. Smokeless fuel will still be available
Sales of wet wood in units of under two cubic metres (such as at DIY stores and garden centres) will be restricted from sale from February 2021- Wet wood being that with a moisture content of 20% or more.
Wet wood sold in larger volumes will need to be sold with advice on how to dry it before burning from this date.
Manufacturers of solid fuels will also need to show their products have a very low sulphur content and only emit a small amount of smoke
Why are they banning certain fuels?
Wet logs produce high levels of smoke – releasing more than twice the amount of smoke emissions than from seasoned or dry wood. The heat output from burning wet wood is significantly reduced. Also, the chemical build up on the inside of stoves and chimneys can increase the risk of chimney fires.
How will the ban effect you ?
As I see it, since the majority of people source their wood from a local tree surgeon and buy it by the truck load with a degree of 'seasoning'- sometimes this may be under the 20% threshold but more often not. To comply with the law your local seller will have to supply his logs in larger quantities -2 cubic meters-and will need to issue each customer an information sheet telling the customer the wood is not yet dry enough to burn but will require further seasoning. You can season your own wood over time, but it's a long slow process that can take 18 months to three years to reduce the moisture content of the logs.
If you do buy your logs in small quantities from petrol stations, garden centers or similar make sure these kiln dried logs have a moisture content of 20% or below (look for the Ready to Burn Scheme logo). This ensures your logs will burn for longer, give a much better heat output, have drastically reduced emissions and can be used immediately. Instant gratification all round!
However, the new legislation does not allow for the extra pollution caused by the fact most of these kiln dried logs are imported and the transport used for the to travel these longs distances and sticking logs in a big oven to dry out is surely going to add to the greenhouse-gas emissions. Oh, the irony.
Is this Legislation needed?
We are all aware of the need to reduce pollution in it various forms and in theory this legislation sounds a good idea but I do think it will not have the effect the Government hopes for.
Who and how will this be enforced? It's one thing to check the bags sold in B&Q but how will they police the sellers in local papers & Facebook offering a load of logs for £50? Will the sale of logs become black market activity similar to the sale of cheap hand rolling tobacco? It may work in urban areas where people use logs as additional heating but for the majority in this area logs are bought in bulk and in reality will little difference apart from raising awareness of the need for dry wood.
I believe in practice what is needed is better education on how to store wood – Look at the likes of Sweden & Norway where wood burning is a lot bigger than here, they have no issues with pollution, and use stoves correctly. Even the best quality stove only burning Kiln dried logs will produce pollution when used incorrectly, and don't even start on keeping fire in overnight! I know that most issues concerning pollution from domestic burning comes from operator error of the actual stove.
There are already Schemes out there such as Burnright to educate stove owners on the importance not only burning the correct fuel but also using their stoves air controls correctly.
To learn more about the reasons not to burn wet wood read the article here Don't Buy Wet Firewood
ProSweep Professional Chimney Sweep is approved by Devon Trading Standards Buy With Confidence offering a professional and personal chimney sweep & stove flue service in Newton Abbot, Torquay, Paignton, Dawlish, Teignmouth, Bovey Tracey, Chagford and surrounding towns and villages. Book ProSweep on 01626 832051 or 01803 464649