Do you know what the new law regarding buying fire wood is ?
From 1st May 2021 firewood sold in quantities smaller than 2 cu metres will have to adhere to a maximum moisture content of no greater than 20%. To discourage use of "wet" wood, smaller domestic deliveries (most logs sold locally are around 1 cu meter) will not be allowed to have a moisture content greater than 20%. Your seller will be required to be part of an audited scheme run by Woodsure, who will certify that wood supplied meets that minimum (20%) requirement. The Ready to Burn logo will be displayed on any packaging along with the suppliers name & certification number.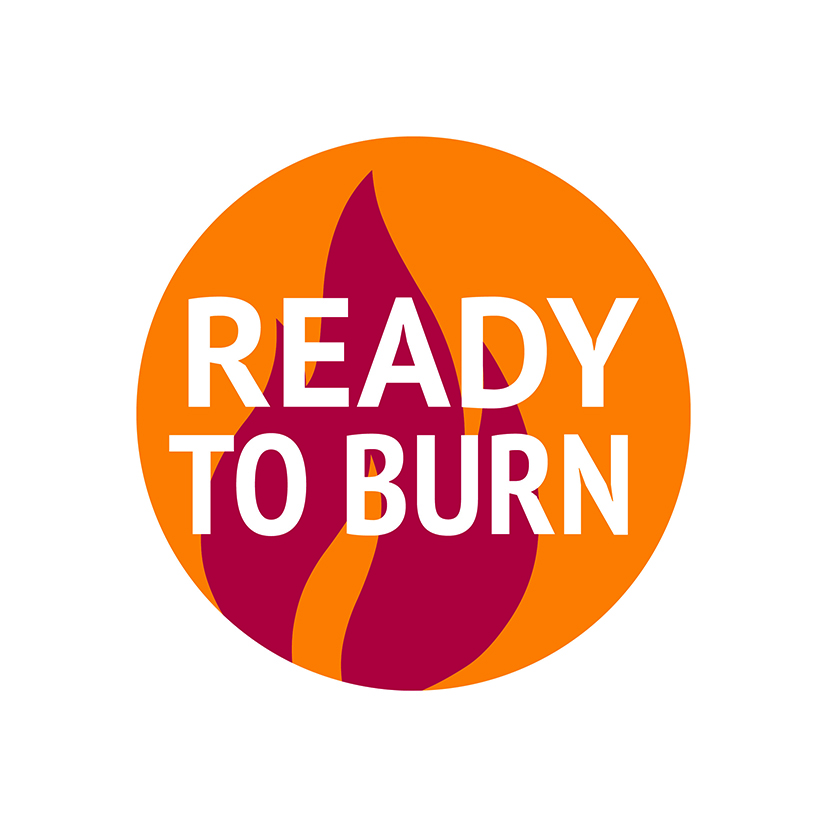 Kiln-dried wood should always reach that requirement, but it is also possible to meet the 20% requirement with barn-dried wood if the correct drying process is employed, namely time, sun light and air circulation. Wet wood can still be sold over 2cu meters, but will be required to come with advice on how to dry itso it becomes suitable for burning.

How do you know if the wood has the correct moisture content?
Your firewood supplier should use a moisture meter to get an average reading of under 20% moisture. (This should be calculated from 1 reading from each end and one from the middle of a freshly split log. Add the 3 figures and divide by 3.) Ideally this should be from several different logs, not one!!! It is always a good idea to have your own moisture meter to test the wood yourself, so you know you are buying logs that are ready to burn. Some suppliers may well start offering semi seasoned logs, part dried ready for you to finish off drying for a futher 12 – 20 weeks!!! I always assume logs are part dry and plan ahead, arrange to have your logs delivered in the spring.
Do I have to buy Kiln dried logs?
Many suppliers will tell you that you will only be allowed to purchase kiln dried logs, this is completely false, they are confusing the issue of dry and wet wood. It will be possible to sell non kiln dried logs but they must have a moisture content below 20%.
Can I use my current logs next winter?
Yes! You can continue burning your existing stocks of wet wood. Anything purchased after April 2021 will need to be compliant.
What about coal?
The sales of Prepacked House Coal from (supermarkets, garden centres, garages ) will also be banned , although you will still be able buy bulk bags from an approved coal merchant. Smokeless coal & anthracite will still be available as long as Defra approved.
Are they banning wood burning stoves?
Absolutely Not! The Clean Air Strategy recognises that wood stoves and fireplaces are the heart of many homes across the country and only aim to phase out the installation of poor performing stoves.
What about Seasoning firewood?
It takes a long time to season wood naturally – it can take up to three years. Many suppliers will claim the wood has been 'down' for two years and therefore dry. That does not mean it's dry. It is not about the time the tree has been cut down, but more about how the wood is stored. It must be sawn into log size, split and stored under cover but allow the passage of air for meaningful seasoning to take place. It will nevver dry in a closed shed or under a tarpaulin sheet.
The link below will take you to a fabulous article by the forestry comission on how to choose and store your logs, there is no mention about kiln dried wood just how to use locally sourced fire wood efficiently.
Wood as Fuel A Guide to Choosing and Drying Logs
ProSweep Professional Chimney Sweep is approved by Devon Trading Standards Buy With Confidence offering a professional and personal chimney sweep & stove flue service in Newton Abbot, Torquay, Dawlish, Teignmouth, Bovey Tracey, Chagford and surrounding towns and villages.Including The Teign Valley .
Book ProSweep on 01626 832051 or 01803 464649