March Chimney Sweep A chimney Sweep might not be high on your list of priorities in March, but chimney fires are still a possibility if you have not had your chimney swept in the last 12 months. Spring might well be on the horizon and days warming up, but if you are like us here at ProSweep we still have our wood-burner lite every night. Don't risk leaving your clean till Easter get it swept now. When did you last have it swept by a professional chimney Sweep?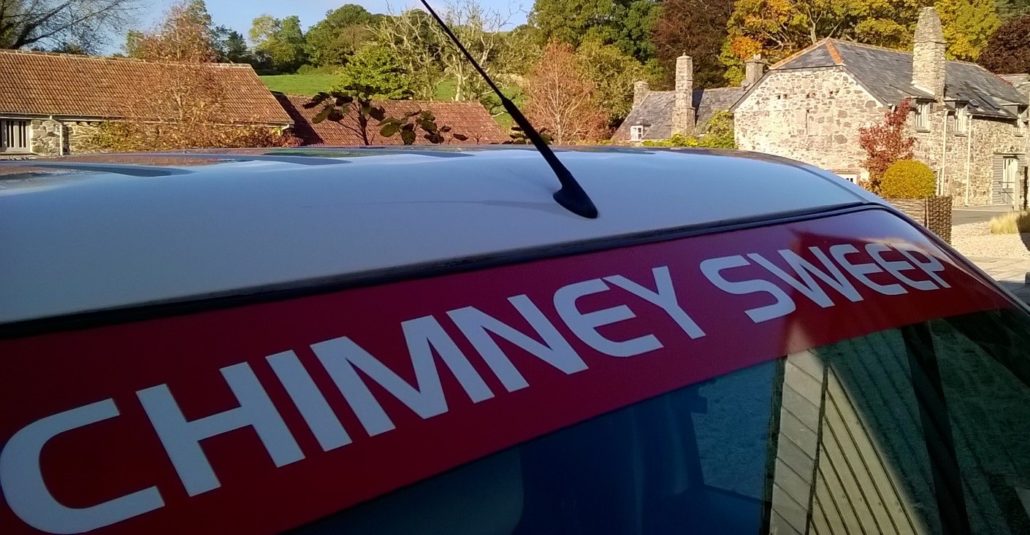 March Chimney Sweep. Any chimney that has not been swept can start a house fire, and potentially cause your house insurance policy invalid, since most insurers will require proof that you have had it professional swept at least once every 12 months, in some instances your policy may require more frequent cleans.
To avoid a chimney fire it is recommended chimneys were checked and swept at least once every season and ensure dry wood is used as fuel- If your wood is too wet, you end up with an inefficient fire resulting in a build of creosote inside the flu, and it's that that catches fire.
ProSweep Professional Chimney Sweep is approved by Devon Trading Standards Buy With Confidence offering a professional and personal chimney sweep & stove flue service in Newton Abbot, Torquay, Dawlish, Teignmouth, Bovey Tracey, Chagford and surrounding towns and villages.