Wow, things are hectic right now, us sweeps are in real high demand getting chimneys far and wide Santa ready and safe for families to enjoy their fire over the winter season.
One thing that I hate to do as a local business owner is to say no, however, so often people contact me during these busy winter months and ask me to book them in for a sweep, they are sometimes very surprised when I tell them that the wait will be a few weeks before I can get to them. The vast majority of people will wait, as they know that if a chimney sweep is busy, they must be in demand, after all, who would want a sweep to take place if the person doing the sweep is not up to the job.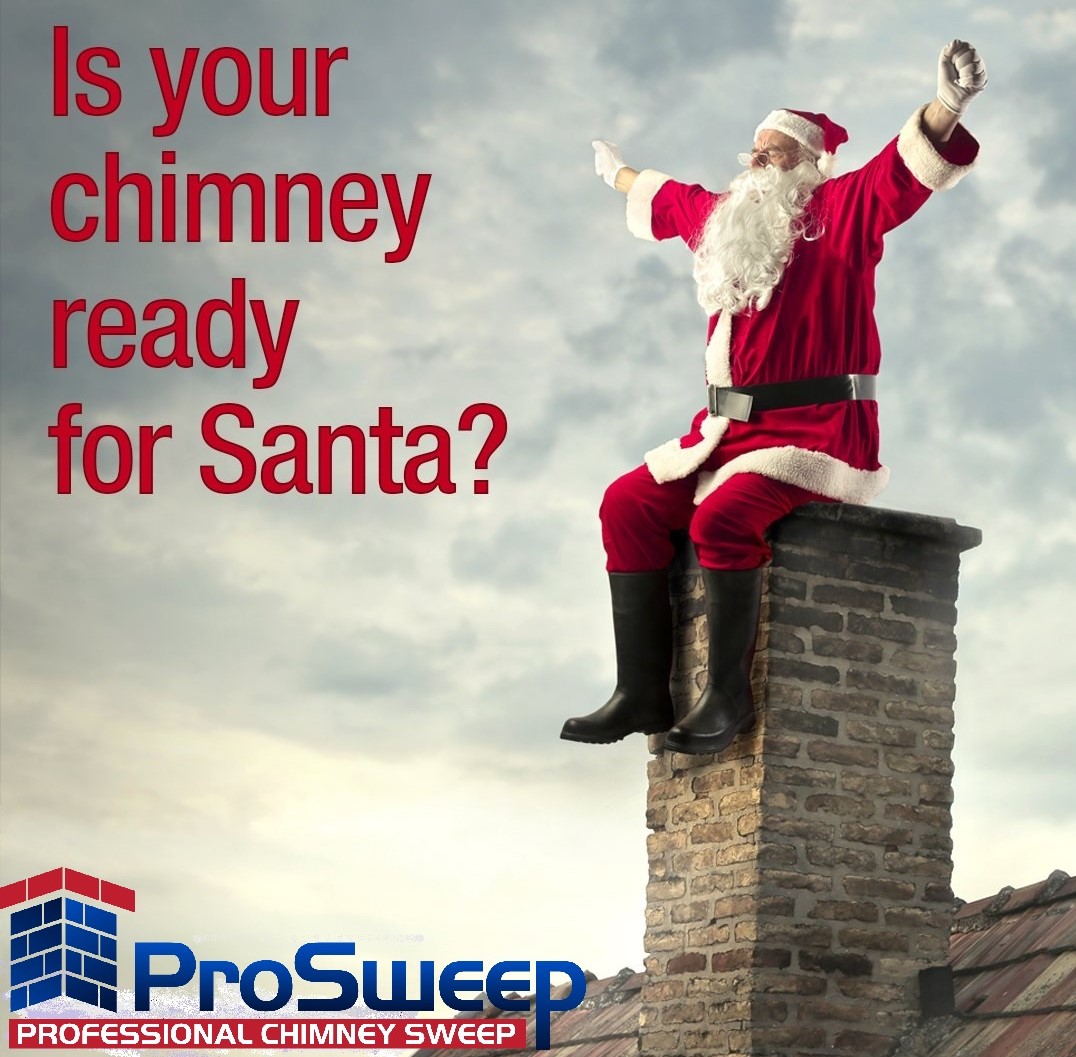 If the chimney sweep is booked up, it stands to reason that they have a well-established business and that their service is valued by other customers, probably because they are reliable, professional and good at what they do.
Personally speaking, it is important to me that every customer receives a high-quality service, regardless of how booked up I am. Even during my busiest days the service that I give to each customer is second to none, this is due to me carefully scheduling my days so each job gets the care and attention that they deserve, this is not something I will ever compromise on, a rushed job is a half job!
So, what can you do if you have left it too late? Give me a call anyway, there are the very occasional times when a cancellation becomes available and I can give you an accurate idea as to the earliest I can come out to you, sadly this time of the year there are just not enough hours in the day, so these cancellation slots are rare.
For future information, do yourself (and me) a favour and get your chimney swept after you have finished using your fire during the Spring or Summer, you will have the luxury of choosing a slot to suit you, and, you can feel quite smug when the colder weather hits and everyone else is running around panicking about getting their chimney swept. Go make a note in your diary now to remind you!
ProSweep Professional Chimney Sweep is approved by Devon Trading Standards Buy With Confidence offering a professional and personal chimney sweep & stove flue service in Newton Abbot, Torquay, Dawlish, Teignmouth, Bovey Tracey, Chagford and surrounding towns and villages.