Don't forget: Clocks spring forward this weekend
With clocks going forward on Sunday, 27 March, meaning we lose an hour in bed and wake up feeling a little sleepier than usual. On the plus side, we'll relish in the longer daylight hours and have an excuse for arriving late all day. everyone will lose an hour of sleep – but it'll stay lighter until much later.

What is daylight saving time?
Daylight saving time (what we call British Summer Time) is the practice of moving the clocks forward one hour from Standard Time during the summer months, and changing them back again in the autumn. The general idea is that this allows us all to make better use of natural daylight.

Why do we change the clocks?
The idea had been around for hundreds of years but it wasn't until the late 18th century that it became globally recognised. The New Zealand astronomer George Hudson first suggested the idea of daylight savings in 1895. But it wasn't until 1916 when the Summer Time Act was brought in by the British government. However, Germany is commonly accepted as the first country to implement Daylight Saving Time, but Thunder Bay in Ontario, Canada had implemented it in 1908.

British Summer Time
Why not take advantage of the clocks changing & the start of spring to get in early and have your chimney swept? For many of us, the clocks changing marks the onset of spring and is a reminder to start our annual spring decluttering, organizing, and cleaning. Why not celebrate the start of British Summer Time and take advantage of this, the traditionally quieter time for chimney sweeps and book your chimney sweep with ProSweep call 01626 832051 now.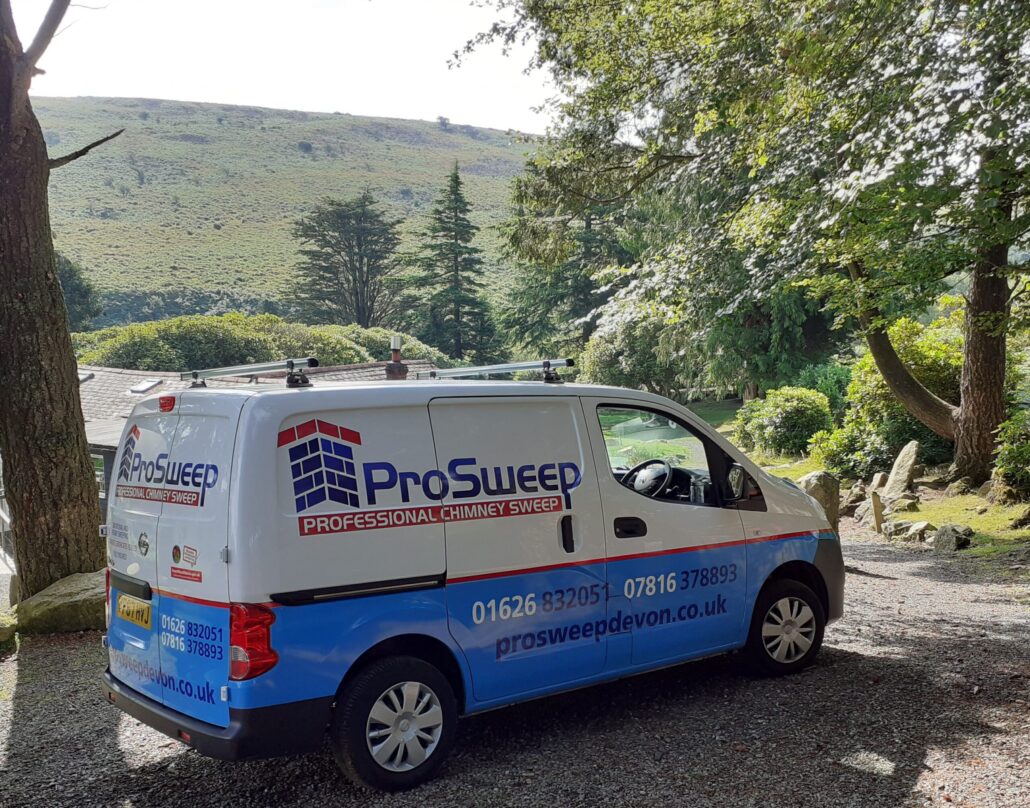 ProSweep Professional Chimney Sweep is approved by Devon Trading Standards Buy With Confidence offering a professional and personal chimney sweep & stove flue service in Newton Abbot, Torquay, Dawlish, Teignmouth, Bovey Tracey, Chagford and surrounding towns and villages.Including The Teign Valley . ProSweep your professional chimney sweep will always issue you a certificate of sweeping upon completion of our work. Phone today on 01626 832051 to book your appointment.