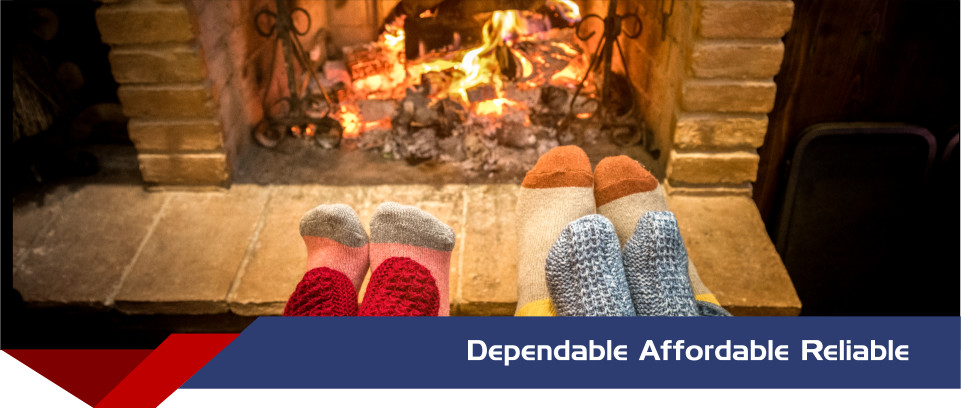 From September onwards it is a ridiculously busy time for chimney sweeps, and this year even more so. With the daily doom and gloom on the media regarding spiralling fuel prices and energy firms going bust, not forgetting the difficulty in filling up the car! we are busier than ever.
It is not uncommon when new and some existing customers speak to us, they are surprised and even shocked when told we are not available for several weeks, maybe up to a month or so, as we are fully booked.
Most are happy to wait, but some say 'it's OK, I needed it done sooner, I'll ring someone else.'
If you think about it; this is precisely the tradesman that you want to trust with your fire and home safety. Why? Because the fact the person you have just contacted is in-demand speaks volumes:
They are obviously well established, with repeat customers who value their service
They must good at what they do, otherwise why is their waiting list so long.
The business itself knows the importance of good service, and knows that in order to give you the care and attention your appliance deserves, they are not prepared to treat it as a 'rushed job' or 'squeeze it in'.
The prices charged must be the going rate.
It is possible that you could be lucky and find a good, professional sweep who has a cancellation slot available. But surely, they will already have a list of customers willing or able to take any last minute sweeps?. That's why ProSweep always recommend the benefits of getting your appliance swept once you've stopped using it in the spring or during the summer when we are not as busy..
And if that means waiting a few weeks or even a month or so, then you owe it to yourself and your fireplace to do that. As the popular saying goes if you want something done, ask a busy person. This is particularly so at this time of year with your home heating. A good chimney sweep is a busy chimney sweep.
ProSweep Professional Chimney Sweep is approved by Devon Trading Standards Buy With Confidence offering a professional and personal chimney sweep & stove flue service in Newton Abbot, Torquay, Dawlish, Teignmouth, Bovey Tracey, Chagford and surrounding towns and villages. Including The Teign Valley . ProSweep your professional chimney sweep will always issue you a certificate of sweeping upon completion of our work. Phone today on 01626 832051 to book your appointment.