At ProSweep, we want to show you that there's more to consider than just our price as you seek a local chimney sweep: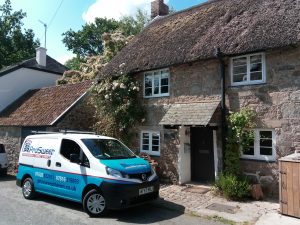 Competitive and transparent Pricing. Maintaining not only a competitive range of fees for our services is important to us, but not as important as our transparency. ProSweep are the only local sweep to display prices on our website. Why is this not the case from our competitors.
Full Liability Insurance. ProSweep go over and above the industry standard with Full Liability Insurance for £5 million
Operate with Professional Vehicles. ProSweep carry a full range of professional chimney sweep equipment, both traditional and modern rotary sweeping in our van, we do not operate out of the family hatchback!
Written Documentation of Service. The certificate of sweeping serves as a record of our visit. It includes our interpretation of the condition of the chimney and our recommendation for its ongoing use. Most insurance companies now demand to see this if you need to make a claim for a chimney fire.
Available for you when you want us. We will answer your call personally between 8am and 8 pm, no need to leave a message on a machine hoping that someone will return your call. Or if you prefer you can complete the enquiry form on our website and we will call you back.
Highest Standard of service. We are committed to the highest standards of professional chimney sweep service from start to finish, we give timed appointments and if running late will call ahead. Read what our customers say about us with independently collected reviews on Devon Trading Standards Buy With Confidence.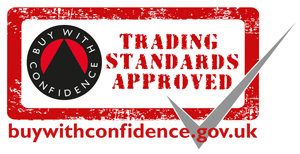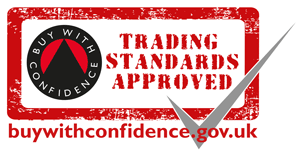 If you are ready to book or have more questions that need answering call ProSweep now on 01626 832051 and we will be happy to help with all your burning needs.