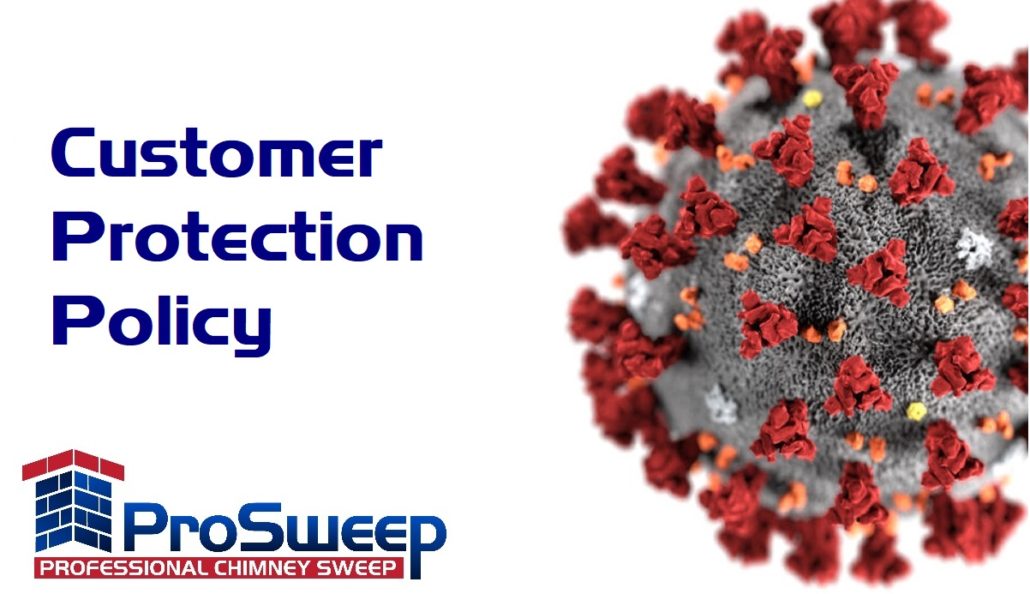 ProSweep keeping you safe this summer
With the lifting of restrictions well underway across the country we are able to 'see the light at the end of the tunnel'. However, ProSweep also aware the pandemic isn't over and that new variants may mean the situation – either regionally or nationally – could change quickly.
Keeping everyone safe has been the top priority throughout the pandemic. So, I will continue to keep an eye on official guidance and will adjust what I can do and ways of working as needed. This may mean suspend all sweeping due to self-isolation or if another lockdown is announced.
Keeping you and myself  safe is my top priority. Here's how it is being done:
Before your appointment
When you book, we will ask if anyone in your home:
Has Covid Symptoms
Is Shielding or venerable
Has been asked to self-isolate, this includes children sent home from school
If anything has changed before your appointment contact ProSweep to rearrange
During your appointment
ProSweep will follow the latest guidance and will:
Wash or sanitise their hands before entering your home
Wear face masks
Wear disposable or protective gloves
Keep at least two metres away from you at all times
How you can help keep everyone safe
Please open doors and windows to ensure good ventilation while I am in in your home
Please stay in another room while I sweep, if I need to highlight an issue, please observe the 2-meter rule.
Please have a clear socket or extension lead available to prevent the need to move furniture to access.
If anyone in your home has the NHS Track and Trace app, please make sure you keep all phones with you during the appointment to help keep the app alerts accurate, and stop any false isolation request for the sweep
Please let ProSweep know in advance if anyone in your home has Covid-19 symptoms in the 2 weeks before I visit OR has been asked to self-isolate for any reason.