Well, for us here at ProSweep the Christmas rush was absolutely manic! The phone was ringing off the hook with people desperate to have their chimneys swept in time for Christmas – of course we worked to the max to try and fit everyone in. We were driving around much of Torquay and South Devon, sweeping chimneys for our lovelly customees both regular as well as new freinds.
January is still a fairly busy month, of course it starts with all those whose chimneys couldn't be fitted in before Christmas, but also those who are prompted by the forcast of cold weather -remember last years beast from the east- to fire up their open fires and stoves.
One question we get asked time and time again is 'how often should I get my chimney swept?'. The quick answer to this is at least once a year. Most insurance companies stipulate this as a condition of paying out in the case of a chimney fire.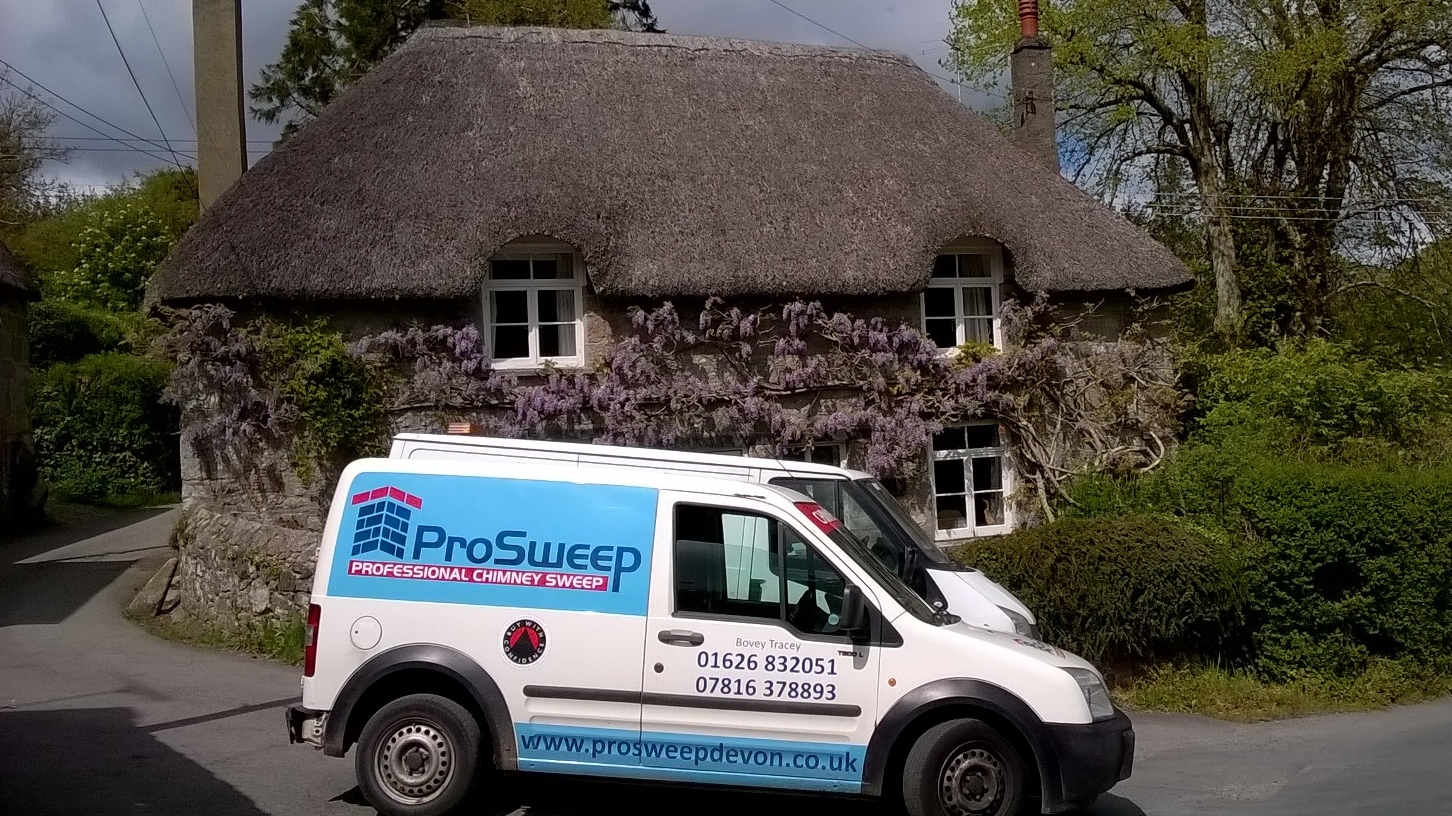 If you have not had your chimney swept in 12 months its time to have it professional swept by ProSweep, call 01626 832051 today.We cover Torquay, Paignton, Teignmouth , Dawlish not fogetting Newton Abbot, Chudleigh and Bovey Tracey.