Have you thought about having your chimney swept in the spring?
Most people wait until just before the heating season to book the chimney sweep.
Here are five great reasons to book your sweep now. (We can sweep over the Easter holiday whilst you are off work looking after the kids)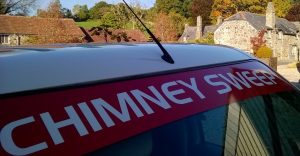 It's easiest to book a chimney sweep at a day and time that's convenient for you. House holders usually think of chimney sweeps in the autumn, when cold weather is just around the corner. Good, Professional sweeps are normally overbooked at this busy time and you will have to wait. Savvy customers who clean their chimneys in the spring can enjoy a sweep at a time suitable to then, not just when we have a free slot.
Getting your chimney in the spring will help to eliminate bad odours, which get much worse, the warmer the weather is. A thoroughly clean and swept chimney or flue will make a cleaner, fresher-smelling home.
You can reduce the possibility of corrosion caused by deposits such as creosote. When they are left on the flue liner and moisture gets in, the result could be serious damage which requires costly repairs.
It's possible that your chimney or stove is in need of repair. It helps to have more time, if you find out that maintenance or repairs will be needed. Spare parts may need to be ordered in and it may not be safe to light the fire whilst waiting.
 Give us a break, we are totally run ragged in the winter up to Christmas sweeping. We cannot offer the prompt professional service we would like. We are all at exhaustion point due to everyone wanting it all done as the weather gets colder. Winter happens every year folks. Just because you spend some money in the spring and not lit the fire, it isn't wasted; you will light that fire again.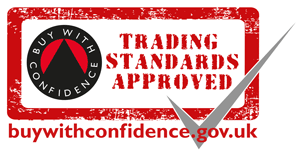 Book your Best Chimney Clean with ProSweep
ProSweep are based at Bovey Tracey in Devon and  have been proudly sweeping in Newton Abbot and Teignbridge as well as Torbay and Dartmoor since 2011.At  ProSweep we have very high standards and levels of expertise , see what our customers think on our reviews page if you are looking for a professional chimney sweep call ProSweep today on 01626 832051.